The Wedding Dress 'A Team'
Weddings are our business and our focus is our Customers and their wedding day! We like to think of ourselves as a friendly, fun, professional and welcoming team. We take pride in what we do; the relationships and friendships that we build with customers and the special VIP wedding shop service that we offer. Our gowns and products are absolutely fabulous and we think our A-team of Stylists is pretty special too!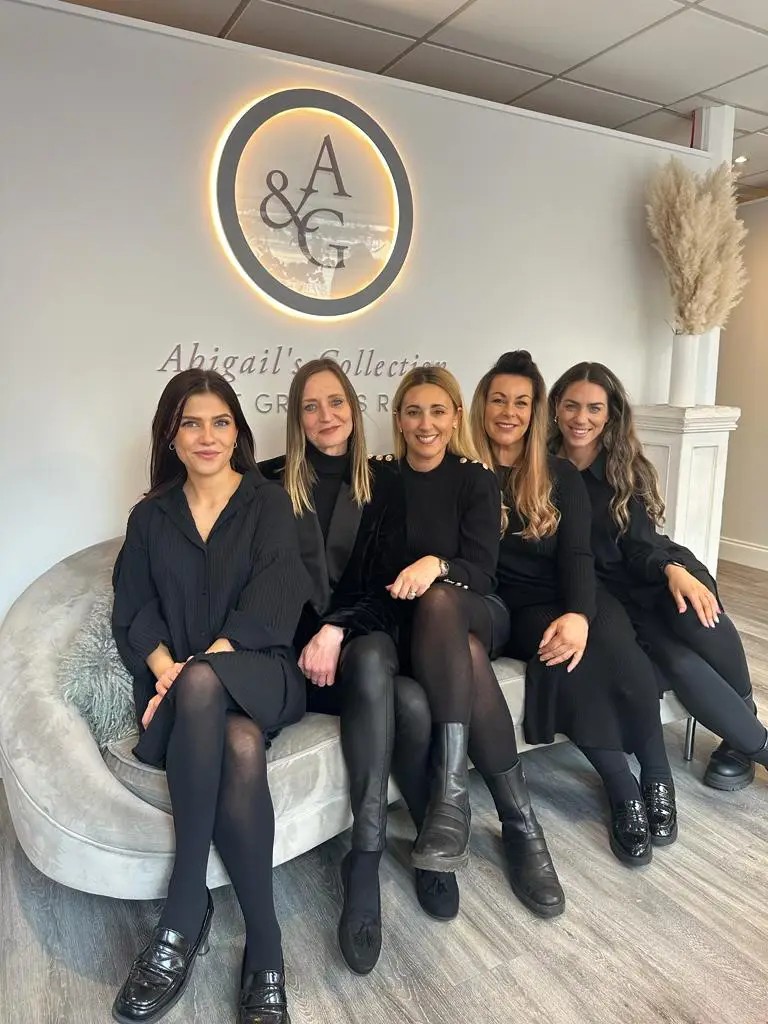 Our gorgeous team is headed up by Husband and Wife duo Abigail and Robert Neill who (in 2021) celebrated their sixteenth year of marriage. We are so fortunate to have a really passionate and dedicated team in fact we're nicknamed the A-Team, lol… The A team includes Charlotte, Kelly, Sophie, Rachael, Lindsey, Isabelle, Tyndall, Henry and Micah. Together we strive to provide the ultimate in Bridal and Menswear customer service and we're very proud of our multi award winning wedding shop and menswear business. The many accolades that we have won over the years (28 amazing awards) have been because of our brilliant team of Stylists of whom we are extremely proud! Here's a bit about more about everyone….
In 2018 we were awarded the enviable title of 'UK Best Bridal Retailer of the Year' at the Oscars of our industry (The Bridal Buyer awards) and in 2017 we won the UK title of 'Best UK Bridal Customer Services'.
These accolades have been won because of our amazing team of Stylists of whom we are extremely proud.
---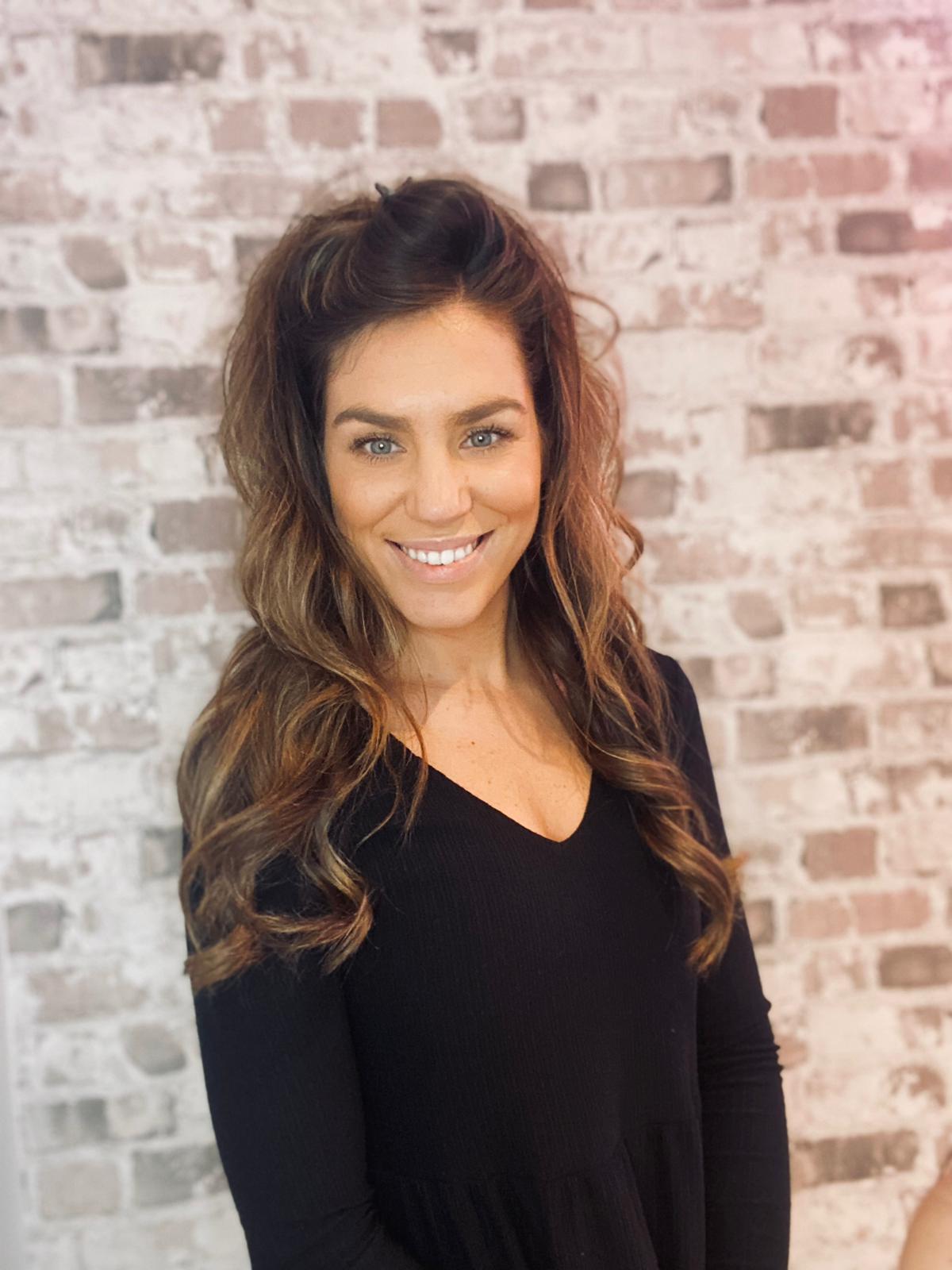 Charlotte
Having progressed from Junior Stylist to Assistant Manager Charlotte is extremely hard working, great fun to be around and passionate about bridal styling and our superior bridal experience. Brides love Charlotte's calm and down to earth nature, she's unflappable and styles her Brides to perfection! Charlotte is an incredible stylist, she remembers literally everything (looks good in everything too), works like a demon and as an engaged bride to be too she simply loves helping our Brides look and feel incredible! If Charlotte is your stylist she will ensure you feel supported and look utterly amazing.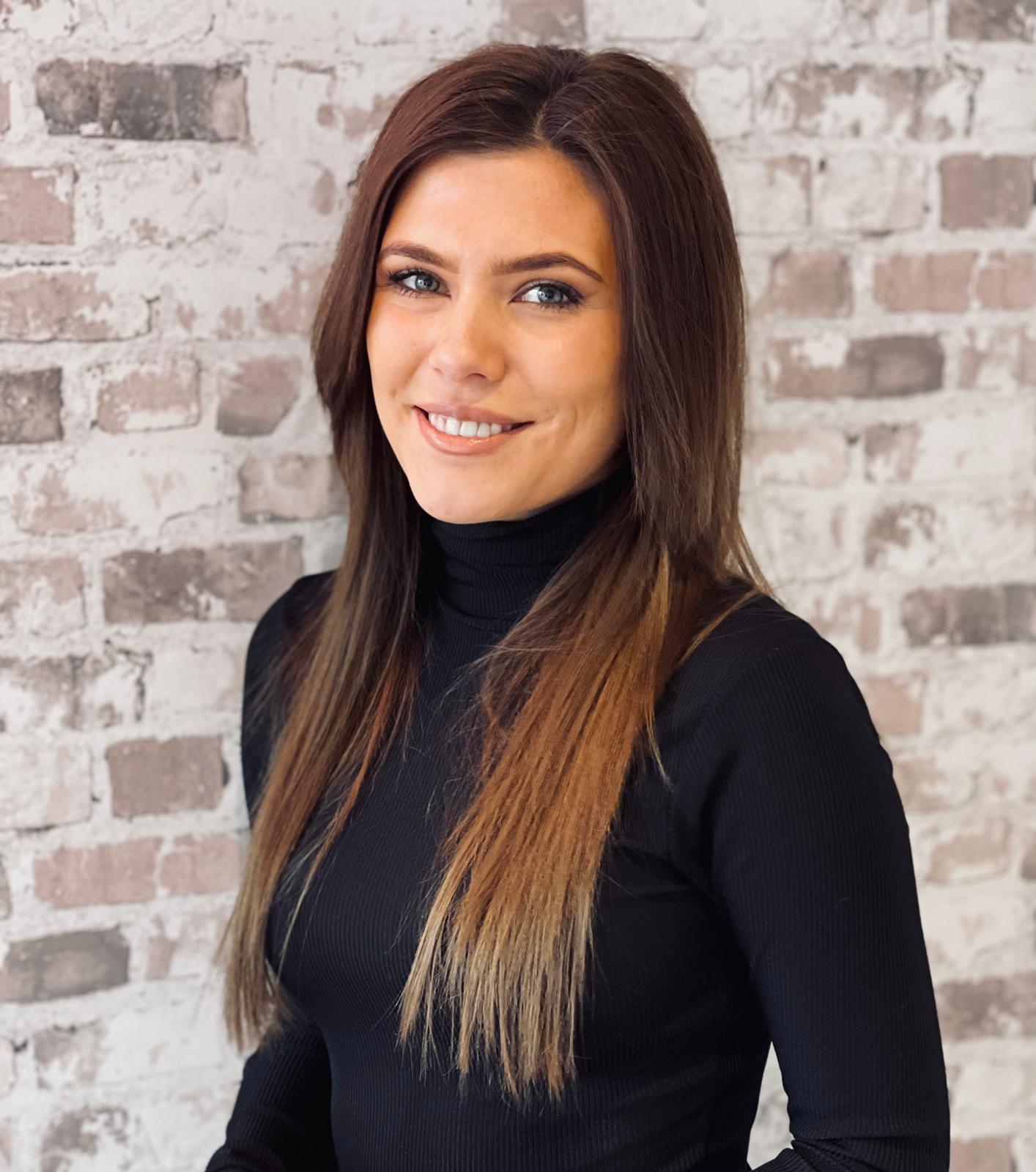 Sophie
With her 'can do' positive approach our Sophie is absolute gold and will always go the extra mile. Sophie is friendly, warm and happy and we quite simply love her! She's petite in stature but she makes a big impact on everyone she meets! Her styling is second to none and she knows exactly how to help Brides find the one that will suit and get the very best of them. Sophie is lovely with a reassuring and genuinely kind nature. If Sophie is your Stylist you are guaranteed a really beautiful and memorable appointment.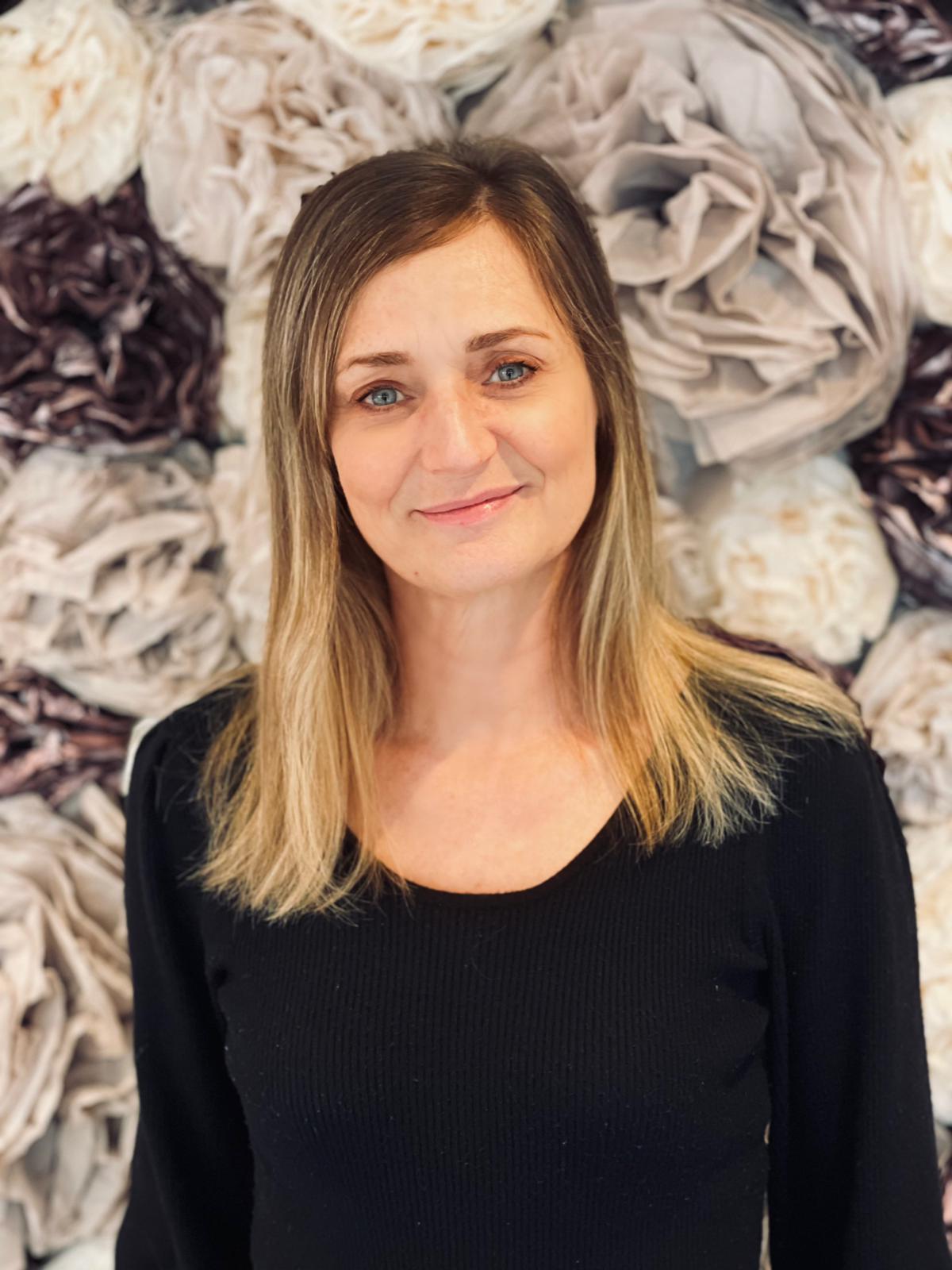 Kelly
Known as the Queen of organisation our Kelly will laugh, cry or chill with you! Kelly will be just what you need when you need it! Kelly styles her Brides with passion and enthusiasm and always connects so genuinely with who she meets. Her down to earth but bubbly personality means that we all love to be around Kelly and that Brides love her too. Popular and reliable we love our Kelly and she absolutely loves the world of bridal. If Kelly is your Stylist you will have a lot of fun and no doubt find the gown of your dreams.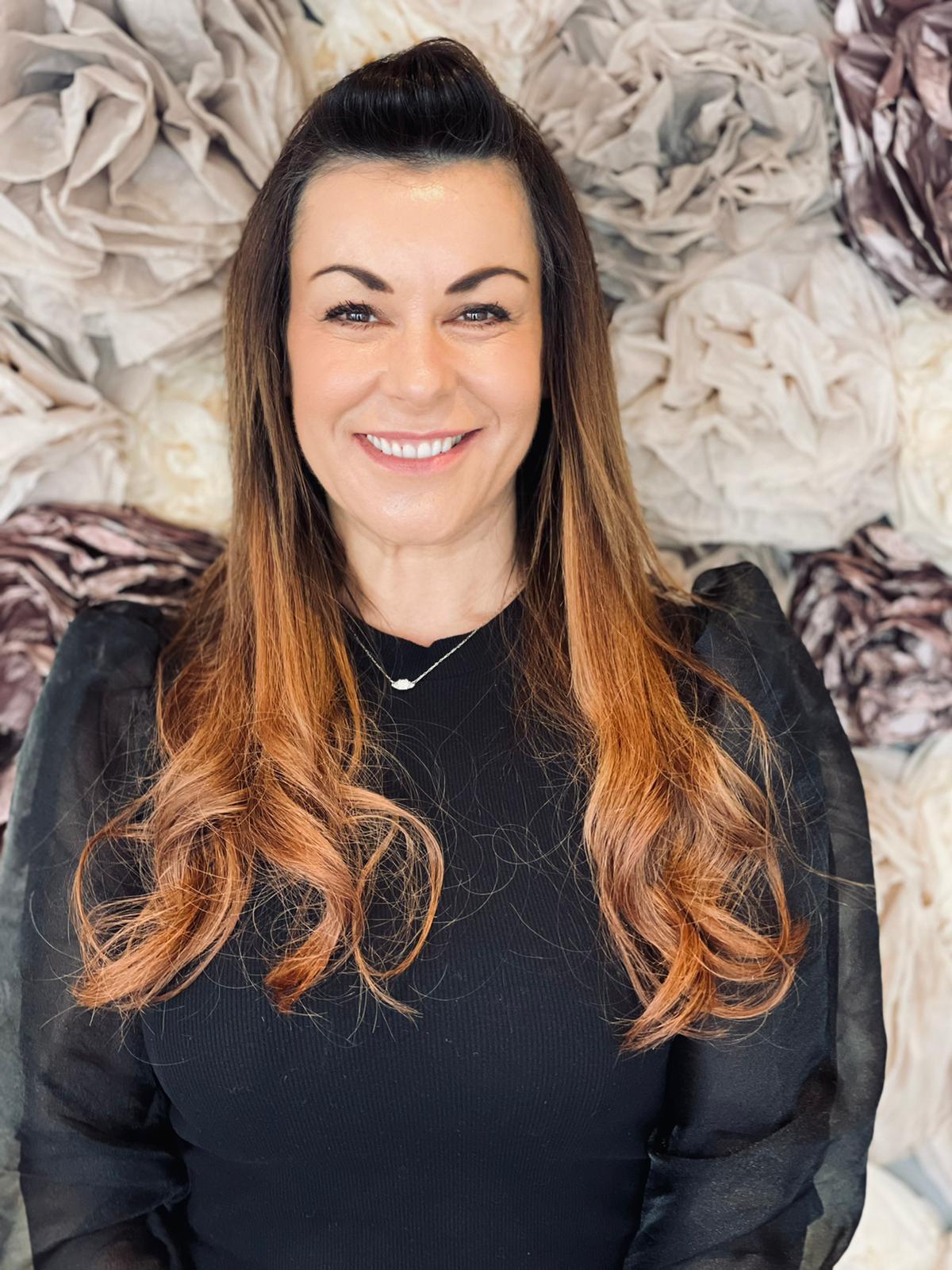 Rachael
Our Rachael is absolutely gorgeous. She has such a 'can do' and naturally positive personality, she's very likeable, reassuring and calm but also oozes enthusiasm and warmth. She's great fun to be around, she supports, encourages and enthuses. If Rachael is your Stylist she will ensure you have the time of your life and feel and look a million dollars.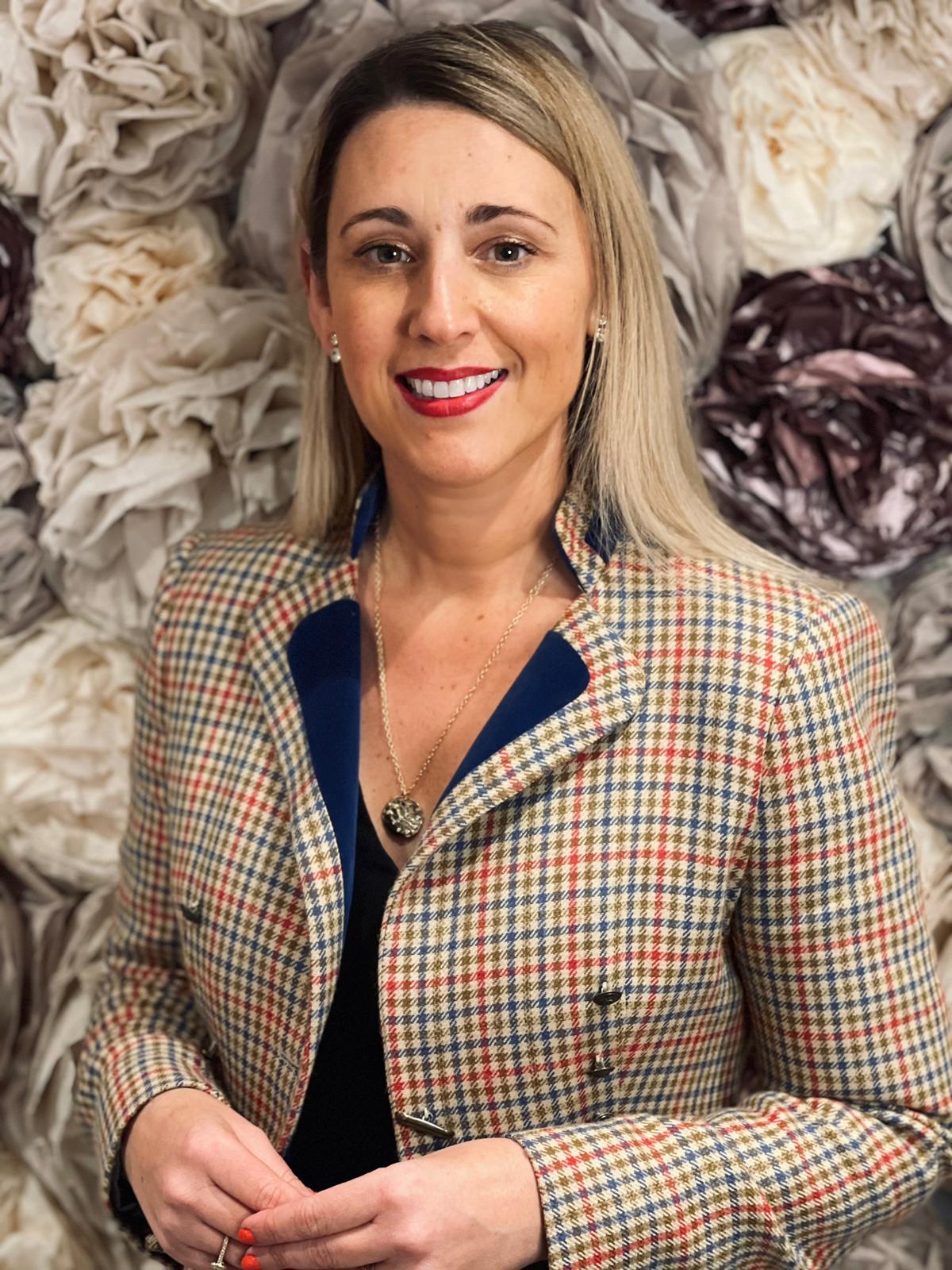 Abi
Our Founder and Business Owner Abi launched Abigail's Collection way back in 2005. She's as passionate about the world of Bridal and delivering an exceptional (and special) wedding dress shopping experience to Brides as she ever was! Abi always says that our customers are the 'heartbeat of the business' and is passionate about delivering an amazing experience to everyone that visits. Abi's aim was always to create a really personal, intimate and joyful wedding boutique. 28 industry awards and thousands of Brides later this is still at the core of the ethos and her warmth and genuine passion runs through all that we do! Passion is her middle name - She is an industry coach, a columnist and awards Judge plus she represents the Rachel Rose brand as UK Agent. As a successful influencer within the Bridal Industry, although Abi can often be found at the store supporting the team and meeting Brides she is also often flying off for a zoom call or Industry Live with other UK Bridal retailers spreading her knowledge and training to UK Bridal Stylists and Store Managers. You can always reach Abi @AbiNeill should you ever wish to reach her via DM.